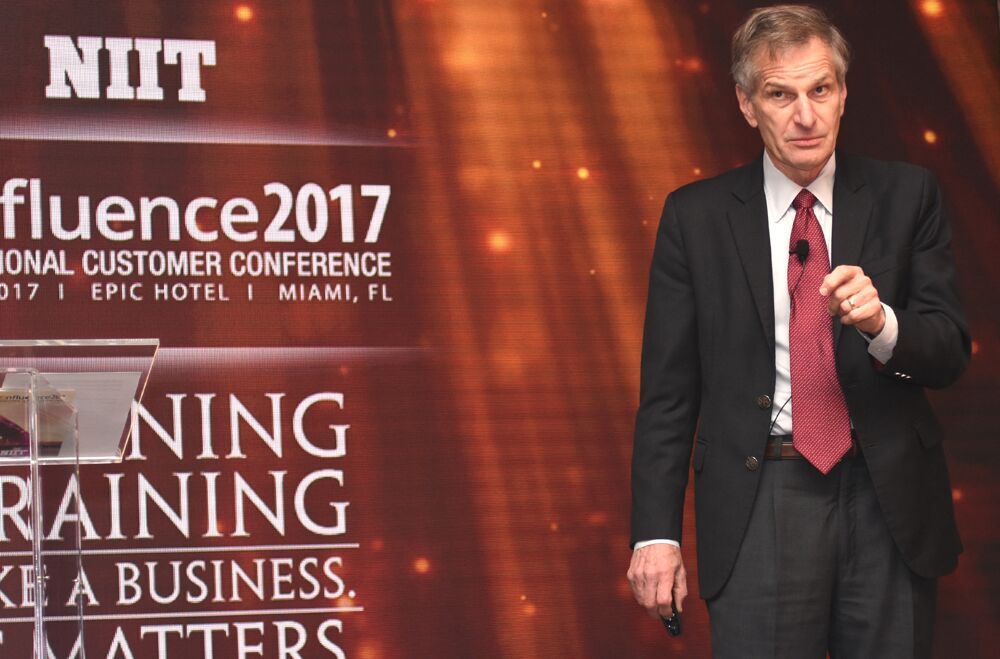 Both Andy and Roy are available to present keynote addresses at conferences and company meetings.
Their messages about how to increase the return on investment of training programs can be tailored to meetings of learning professionals, business leaders, or mixed audiences in the both the US and internationally.
We also have created custom presentations for our clients, such as teaching sales managers what they can do to maximize the value from sales training programs for their employees.
For more information and to discuss your specific needs, contact: [email protected]