Ensure that your investment in training grows results.
Eliminate learning scrap (training that doesn't improve performance).
Do you want greater value from your investment in learning and development?
>>Click

Here

to learn more about the upcoming open enrollment Online 6Ds Workshop starting January 12, 2021.
In today's competitive business climate, winning companies are those who earn the greatest return on their investments – especially investments in human capital.
Training and development programs are essential to keep your workforce competitive. Learning adds value.  But it can add much greater value than it does today. In most companies, a lot of learning goes to waste.
The Six Disciplines (6Ds®) are a proven approach to extracting maximum value from training and development initiatives. Organizations that practice the 6Ds consistently deliver greater business impact. Learning professionals who can implement the 6Ds are in demand.
Click here to learn about the 6Ds methodology from the authors.
Learn how you can put this powerful approach to work for you. Click on the Workshop tab below to find out how you can master the Six Disciplines without the cost or hassle of travel.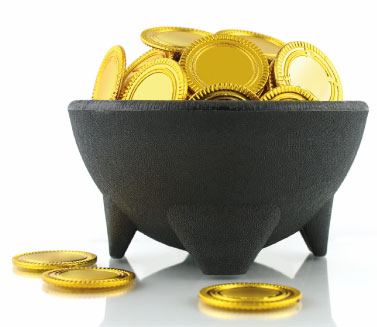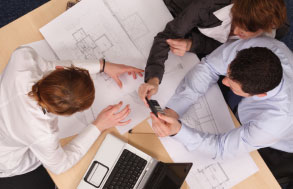 Learn how to implement the 6Ds in your organization.  We offer in-house workshops for whole learning teams as well open-enrollment programs.
We can help you analyze your current practices against the most effective approaches and recommend ways to improve your processes.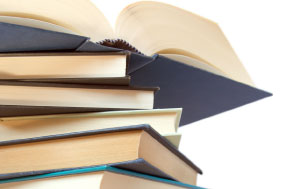 The science behind the 6Ds and practical guides to their implementation are detailed in our best-selling books, The Six Disciplines and the Field Guide To The 6ds.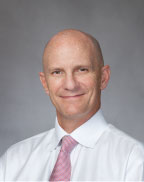 Andy Jefferson
Co-founder and Chief Executive Officer
Andy Jefferson co-founder and Chief Executive Officer of the 6Ds Company in Wilmington, Delaware. Andy is an accomplished executive with a career that includes operational, legal, and learning roles. He has deep line management experience and expertise in strategic planning, sales and marketing, productivity, and development.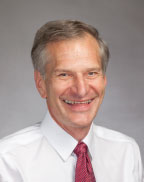 Dr. Roy Pollock Chief Learning Officer
Chief Executive Officer
Dr. Roy Pollock is the Chief Learning Officer and a founder of The 6Ds® Company. Roy is the co‐author of the best‐selling Six Disciplines of Breakthrough Learning, which Will Thalheimer of Work-Learning Research called "the most important book of the last decade in the workplace learning field."